embarcadero
BAR & TERRACE
FROM BREAKFAST TO YOUR AFTER-DINNER DRINK, OUR BAR AND OUR TERRACE ARE THE PERFECT CHOICE. YOU MAY ENJOY A NIBBLE AND OUR INFORMAL MENU, OR INDULGE IN OUR HIGH-QUALITY TRADITIONAL MENU. WE USE SEASONAL PRODUCTS AND LOCAL DISTRIBUTORS TO GUARANTEE THE BEST GASTRONOMIC OFFER.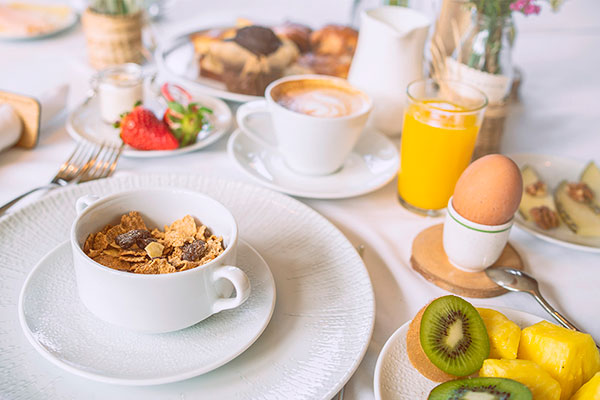 Enjoy our organic proximity breakfasts with the freshest and most natural products.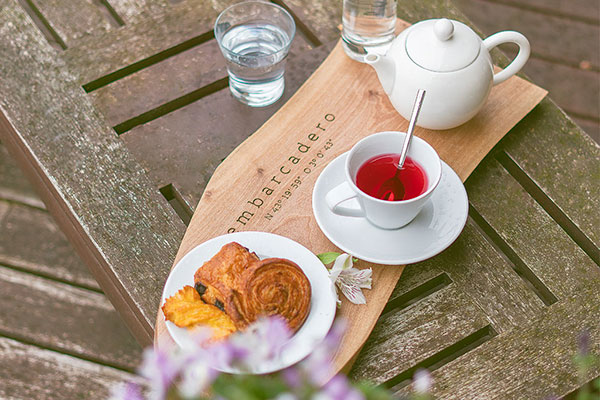 Our terrace is the perfect venue to disconnect from the world and relax.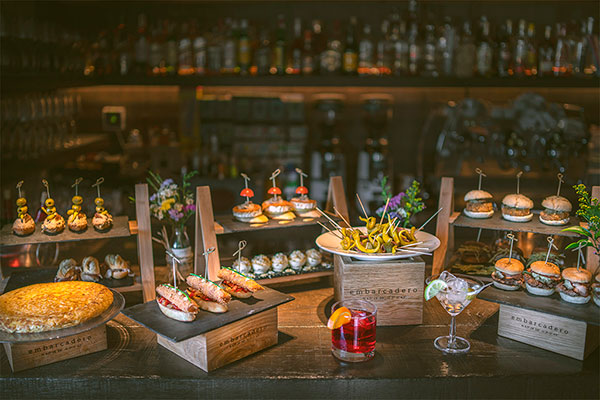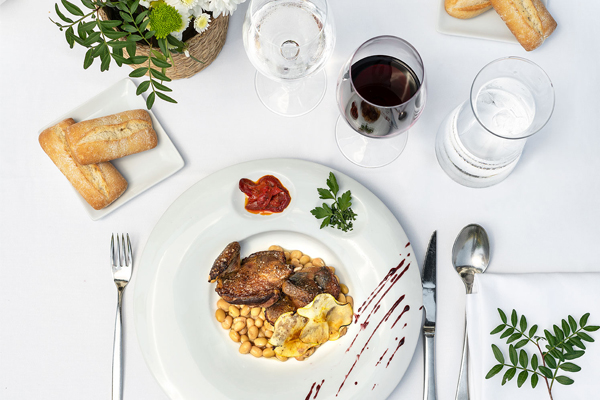 Find out about our new set menu, from Monday to Friday from 1:00 p.m. til 3:30 p.m.